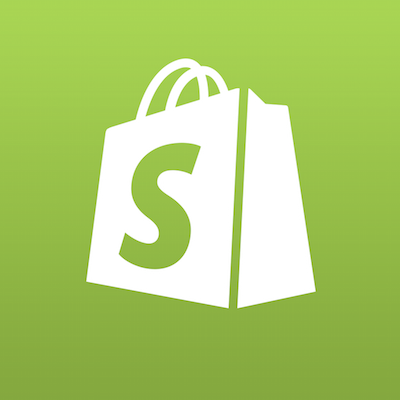 Download

Check out Demo Shopify


See more about Shopify

Our installation guides for Shopify will help you installing the plugin.
You can add
Shopify UTail® widget
into your Shopify website as public Shopify app from App Store. Please use general guidelines on integration.
Shopify UTail® widget
allows to apply adiscounts for your webstore prices. In exchange users have to share your message and site/product url in their profile in Social Media.
Currently supports: Facebook, Twitter, Xing, LinkedIn, Vkontakte.